2017 Community Champions​

Thank you to our Community Champions, City of Yankton employees who annually visit The Center and volunteer their time.  We appreciate their help serving meals, participating and learning about the impact we make on the community.  ​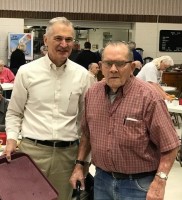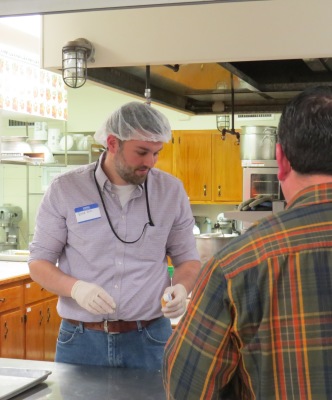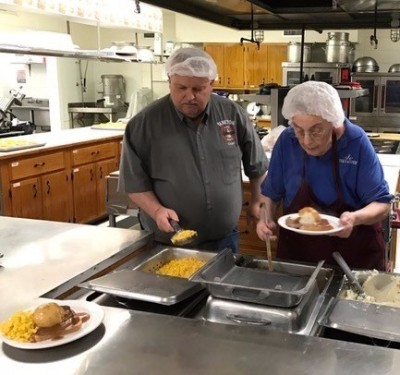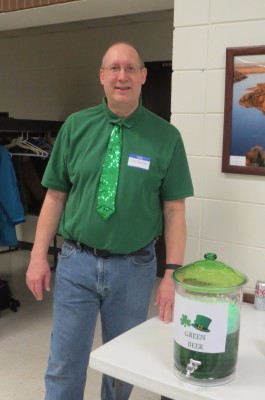 Center member Fred Branaugh.
Brad Bies, Code Enforcement,

helps serve lunch.
Joe Morrow, Community Development, helps at the Rock-a-Thon.